About Mike Yielding
In the 1970's Mike worked as carpenter on various apartment construction projects during the apartment construction boom on the south side of Birmingham. From there he ventured south to the Gulf Coast where he worked as a carpenter and a journeyman plumber and electrician on various condominium high rises and beach home construction projects. Mike has also had experience in the construction of log homes. Known as The House Whisperer among his peers, Mike endeavors to "listen" and use all of his senses, coupled with his knowledge, experience, and state of the art tools, to fully evaluate the property and detect deficiencies and safety issues and bring them to the attention of the client in a concise and easy to understand manner.
Alabama House Whisperer uses

Home Inspection report software to deliver their Home Inspection reports complete with color photos anywhere in the world with a click of the computer mouse.
We do inspections Monday-Friday and Saturday by special appointment. Contact us we answer the phone and text messages 7 days a week!
Mike Yielding, ACI, CRT
Owner, Alabama House Whisperer
Remember, price should only be one consideration when shopping for a Home Inspection. Alabama House Whisperer encourages you to consider quality; ask questions, check if the inspector is an ASHI CERTIFIED INSPECTOR (ACI), do your research, read reviews and remember: you get what you pay for.

We do property inspections in Jefferson, Walker, Winston, Cullman, Blount, Shelby, Talladega, St. Clair, Etowah and Tuscaloosa counties.*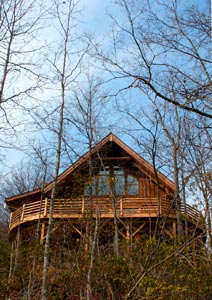 Why choose Alabama House Whisperer? Mike's mission statement says it all:
Your Home is More Than a Piece of Property; It's Your Peace of Mind!
*Travel charges apply for some areas