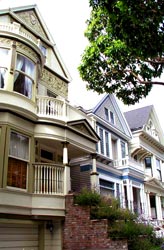 No two homes are the same; no two Home Inspections are the same.  If they were, Home Inspections would be simple and Home Inspectors would never miss anything.  Home Inspecting is intuitive as well as technical.  Thus, Home Inspectors must be intuitive as well as technical.  At times it is not something one sees or discovers with some state of the art tool, but rather what one feels or senses that leads to the discovery of a major flaw or operational deficiency in a property.  Alabama House Whisperer uses experience,  sate of the art tools and intuition to fully evaluate the property.  Mike uses HomeGauge Home Inspection Software to deliver the Home Inspection Report complete with color photos anywhere in the world with a click of the computer mouse.
The link below will provide you with a working knowledge of what is involved in the Home Inspection process.  The ASHI Virtual Home Inspection is very informative and technical; an important and very pleasing display of

 facts and standards. 
 Enjoy!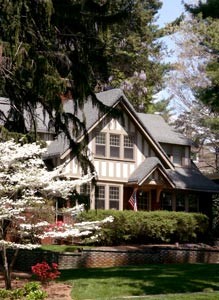 ASHI Virtual Home Inspection: Click Here (requires flash)