Another way Alabama House Whisperer can help you is through a new innovative program: Quality Assured Property Listing.  A Quality Assured Property Listing will call attention to your listing and separate you from the pack!  Alabama House Whisperer will work with you, whether you have a Realtor or not, to prepare the property for listing by performing a pre-sale Home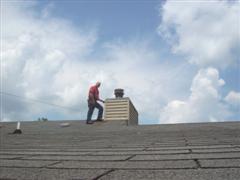 Inspection.  This proactive  approach will offer the opportunity for the necessary repairs and upgrades to be achieved on the front end of the process, thus making a Home Inspection an unnecessary expense for the buyer and eliminating the need for the back and forth negotiating and closing headaches with respect to repairs.  More importantly, everyone can sit  back and relax with confidence knowing there will be no last minute costly complications or "deal breakers."

For any residential property up to 3000 square feet*, Alabama House Whisperer will perform the Home Inspection, using HomeGauge Home Inspection software,and offer consultation as to any repairs or upgrades that will make the property more appealing.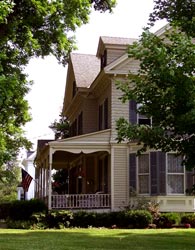 We will then return to the property to inspect any repairs or upgrades to assure they have been performed consistent with professional standards; then publish a home inspection report, complete with before and after color photos, receipts and/or work orders and quotes from the contractors suitable for display alongside any other promotional materials available for review by potential buyers.  The report can be "made public"allowing anyone to view the Home Inspection report right here on the web site!  This is a great selling tool and comes with a 90 day limited home warranty.

 A yard flag will be placed by your for sale sign indicating the property is a Quality Assured Property Listing by Alabama House Whisperer.  This is a wonderful program for FSBO listings and will give you the added edge over other FSBO listings in the neighborhood.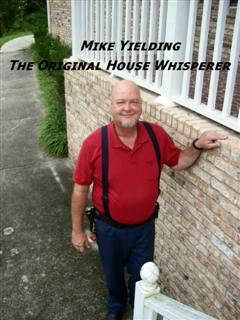 *additional fees for larger properties