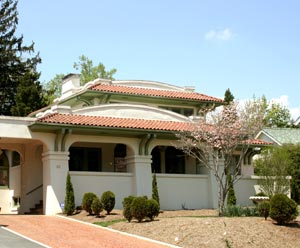 Alabama House Whisperer is in compliance with the State of Alabama Building Commission (the licensing body for Home Inspectors) and carries General Liability and Errors and Omissions insurance with agent referral indemnity. This means Alabama House Whisperer's insurance supersedes the Realtor and holds the Realtor and Broker harmless. We are affiliate members of the Birmingham Area Association of Realtors (we carry the Supra E Keys for your convenience) and an Accredited Better Business Bureau (BBB) member. Alabama House Whisperer is proud to be a member of ASHI-American Society of Home Inspectors.


Alabama House Whisperer uses HomeGaugeinspection report software to generate state of the art Home Inspection reports complete with color pictures and deliver them anywhere in the world with a click of the computer mouse.

Agents and their clients are sent a link and user name and password that allows them to access reports direct from our web site at their convenience where they are stored up to five years. This means no more lengthy attachments in your email inbox! This is just the tip of the iceberg.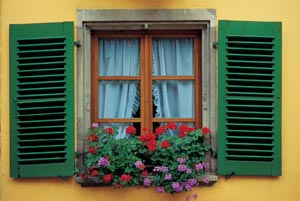 It is our mission to be on the cutting edge of new technologies, and believe me we plan on blazing new trails in the Home Inspection industry!
As a special free service for real estate professionals, Alabama House Whisperer provides you with the ability to advertise right on the Home Inspection reports free of charge! You can post your picture and contact information and it will be inserted in each of your clients' Home Inspection reports. Reports are available for up to five years. Just click on the following link for more information on this and other free services: https://homegauge.com/real-estate-pro/repeat-business.html.
Another way Alabama House Whisperer can help you, the Realtor, is through a new innovative program: Quality Assured Property Listing. A Quality Assured Property Listing will call attention to your listing and separate you from the pack! Alabama House Whisperer will work with you and your clients to prepare the property for listing by performing a pre-sale Home Inspection. This proactive approach will offer the opportunity for the necessary repairs and upgrades to be achieved on the front end of the process, thus making a Home Inspection an unnecessary expense for the buyer and eliminating the need for the back and forth negotiating and closing headaches with respect to repairs. More importantly, you and your clients can sit back and relax with confidence knowing there will be no last minute costly complications or "deal breakers."
For any residential property up to 3000 square feet*, we will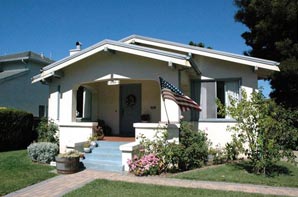 perform a Home Inspection and offer consultation with respect to repairs or upgrades that will make the property more appealing. We will then return to the property to inspect any repairs or upgrades to ensure they have been performed consistent with professional standards; then publish a Home Inspection report, complete with before and after color photos, receipts and/or work orders and quotes from the contractors suitable for display alongside any other promotional materials available for review by potential buyers. This report can be "made public" allowing anyone to view the home inspection report right here on the web site! A yard flag will be placed by your for sale sign indicating the property is a Quality Assured Property Listing by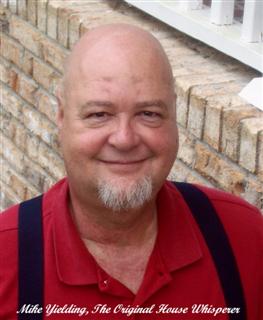 Alabama House Whisperer.
Along with all this new high tech focus, rest assured that when you pick up the phone and call, it will still be a live person on the other end (usually The House Whisperer himself) and we will be answering the phone and checking messages from 8am to 8pm daily, 7 days a week, so contact us with questions.
*additional fees for larger properties